We introduce orange garden!
In Tatsukushi, Tosashimizu-shi of warm climate, we cultivate citrus fruit using organic fertilizer. Various citrus fruit such as ponkan orange, konatsu(citrus fruit), tongue perception, Buntan(citrus fruit) brought up for the sun and the sea breeze is sweet all and are delicious!
We introduce part of product of orange garden!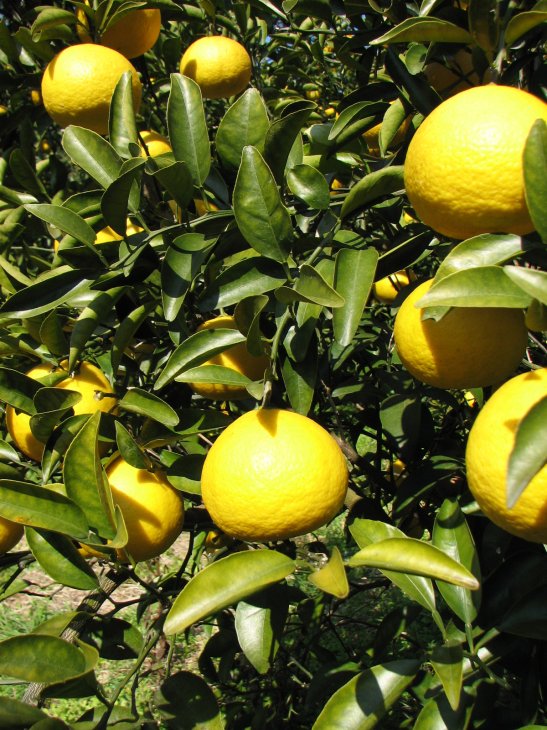 [konatsu(citrus fruit) (life)]
Konatsu(citrus fruit) of sweet, refreshing taste peels yellow skin of table with the point to bark apple and we cut into pieces and eat white skin of inside with touching.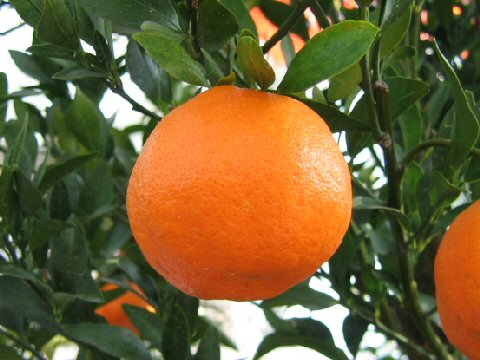 [ponkan orange (life)]
We peel crust and can eat as bag. It is sweet and is fresh and young and is delicious!
Product including shochu and soda which we made with fruit juice and citrus fruit which made citrus fruit juice besides is rich in orange garden!

The purchase of product, other inquiries to this↓
Address: 4163, Misaki, Tosashimizu-shi, Kochi